Water Heaters Change & Options
Last year, April 16th 2015, the DOE changed laws on water heater manufactures requiring stricter energy saving guide lines. Master plumbing & mechanical offers many choices for all your water heating needs. Please call us to discuss your best option for replacing your water heater. If you decide to have us install a new water heater we will give you 100.00 off the cost. Go ahead and start saving energy costs on your utilities and gain 100.00 dollars in your pocket to start. Offer expires July 1st, 2016.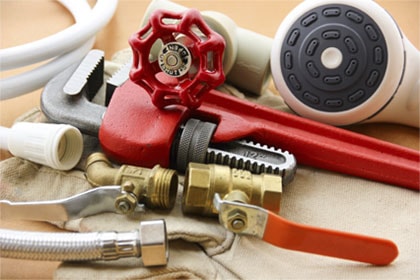 Master Plumbing & Mechanical
We've built our reputation on the enduring satisfaction of our customers, through 30-plus years of serving the Washington, D.C. area with a range of plumbing services. From gas piping, to water heaters, to sewage line replacement, we're licensed Master Plumbers and Gas Fitters, with experience in every facet of the plumbing industry.
Technical skill aside, we deliver honesty, integrity, and courtesy to our customers, and have earned Angie's List Super Service Awards for both plumbing and drain cleaning every year since 2007.
No matter what your plumbing needs are, you can count on us for a complete diagnosis of the issue, a fair estimate for plumbing services, and a commitment to finishing the job.